When hot summer is coming, Evergrande Quandu Swimming Pool and Jiangning People's Natatorium open in succession. Shenling new generation swimming-pool multifunctional dehumidifier is officially launched. It can provide a comfortable, clean and sanitary indoor environment with constant temperature, which brings you a joyful swimming in the cool summer.
Shenling new generation swimming-pool multifunctional dehumidifier offers high-end indoor swimming pool with energy saving, environmental-friendly, intelligent overall solution.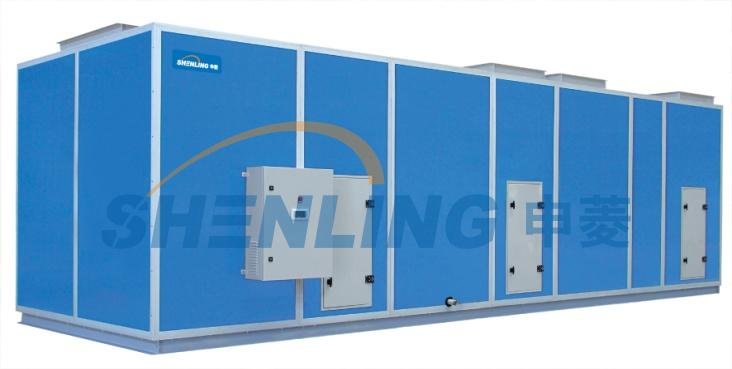 Evergrande Quandu Swimming Pool
Evergrande Quandu Swimming Pool is primarily used for important games. The indoor temperature and humidity directly affect the athlete comfort. Therefore, how to accurately control the temperature and humidity is the most difficult technical point for the project.
Shenling combines technologies of attemperation dehumidification control and dew point control. The unit adopts PLC programming control for different environmental requirements, with multiple operating modes and intelligent shifts to ensure the operating accuracy of the dehumidifier.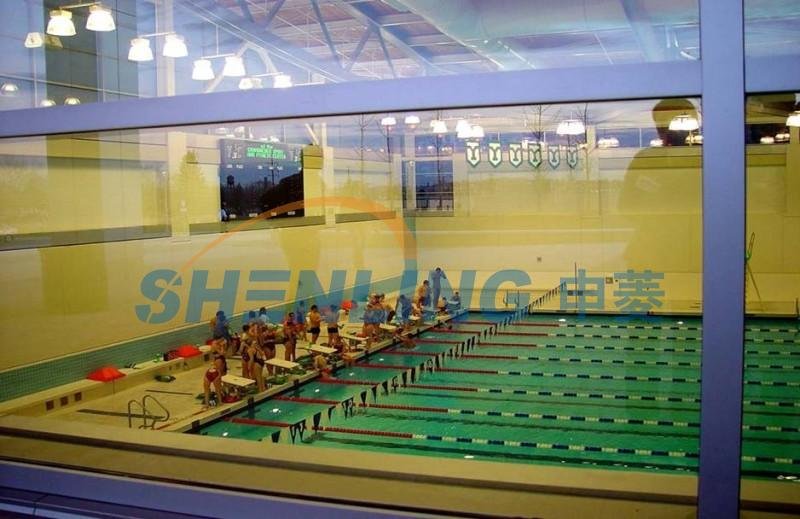 Jiangning People's Natatorium
The main technical difficulty of Jiangning People's Natatorium (Nanjing City, Jiangsu Province) is the limited room, and concerning that part of the decoration has been completed. In order to reduce construction work, Shenling integrates air supply section, air ventilation section, condensation section and water heating section in the dehumidifier. The condensing heat of the unit can be used for the swimming pool water heating. It not only reduces pre-engineering investment, but also significantly reduces the operation cost of the boiler.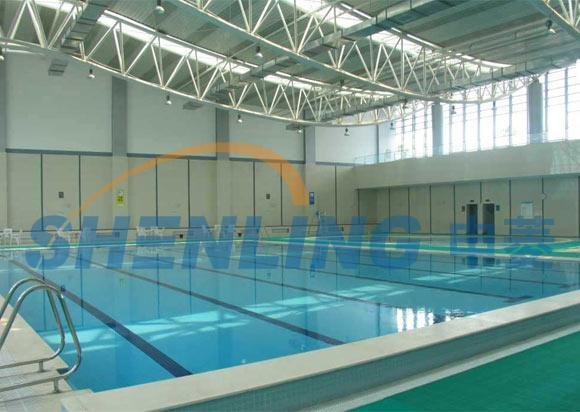 Project Reference
At present, because of the multifunction, integrated design, reliable anti-corrosion technology, Shenling swimming-pool multifunctional dehumidifier gets more and more clients' favor, with application in various major projects.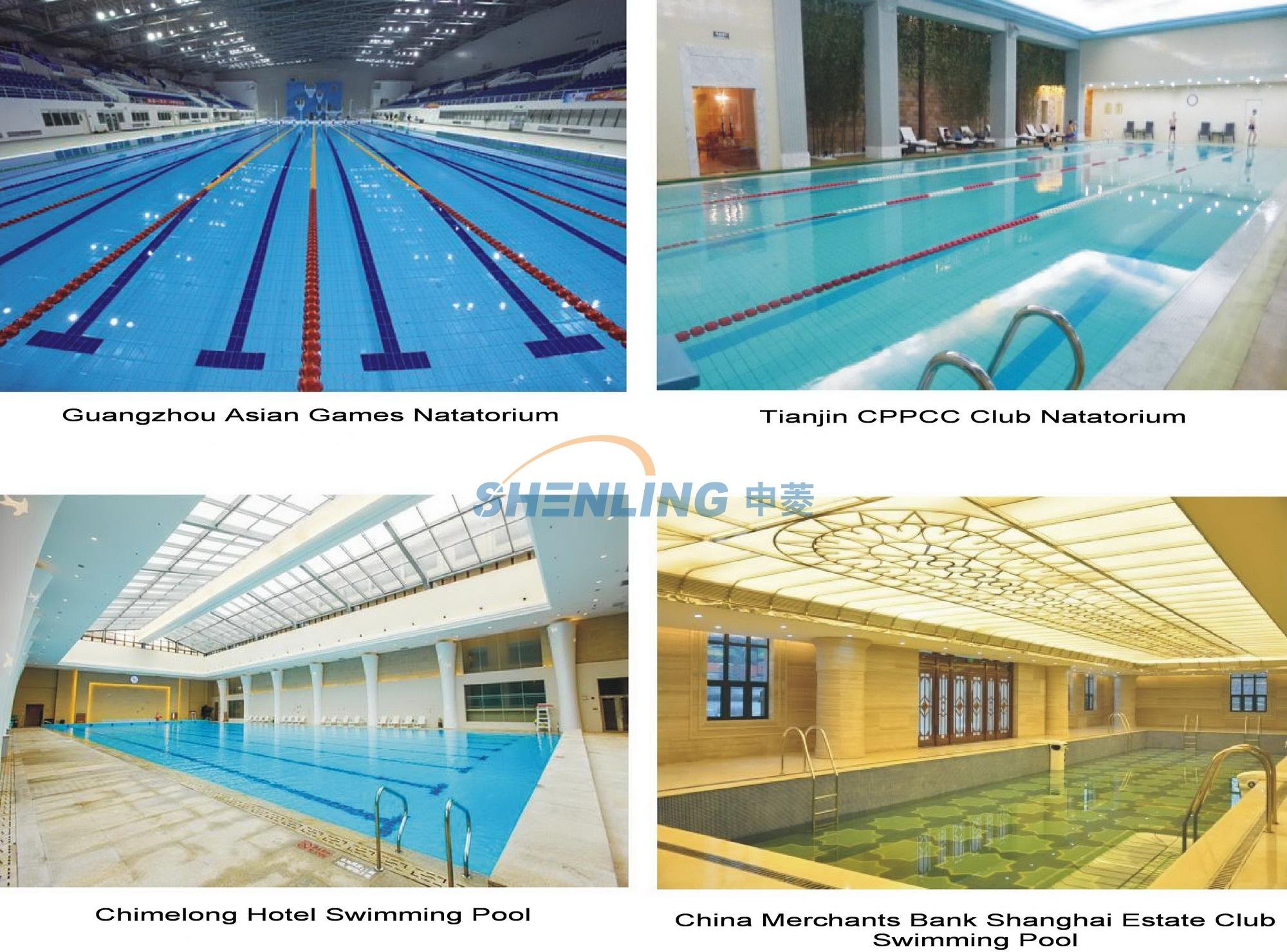 Innovation Advantages
1. High Efficiency and Energy Savings
With recovery technology, the condensing heat which is normally wasted can be made used of. The capacity of condensing heat can be adjusted through water flow control in water-cooled condenser, which leads to unit's high efficiency and energy savings. The integrated EER reaches 10.

2. Anti-corrosion and durable
Air-cooled heat exchanger can be treated with electrophoresis technology, hydrophilic pure epoxy anti-corrosion technology, or use copper fins. The highest anti-corrosion level is C5-H. Water-cooled heat exchanger composed of titanium alloy tube can effectively resist the erosion of chloride ions in the water.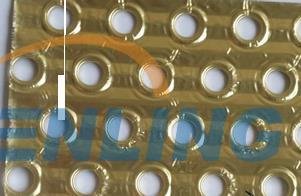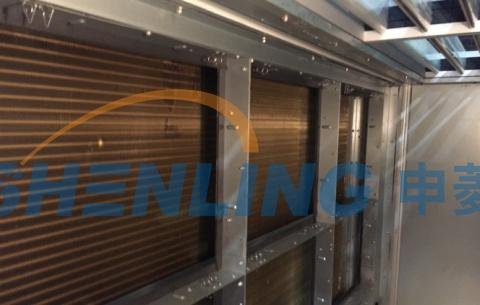 3. Intelligent Control
Shenling swimming pool dehumidifier has powerful functions, including cooling, dehumidifying, constant temperature control, heating, ventilation,purification and swimming pool water heating. The unit has new style touch screen and Chinese lattice multifunction controller for auto temperature and humidity control, while and operating modes can be shifted automatically.