The IHE 2016 Expo took place in Tehran, Iran on Oct 18-21 of 2016, which attracted thousands of exhibitors from all over the world, including local brands, Italian brands, Chinese brands, Japanese brands, Korean brands, etc. Some of overseas brands joined the expo through their local agents, however, Shenling was one of the few overseas brands who attended the expo by the factory itself. Shenling has paid enough attention on the IHE 2016.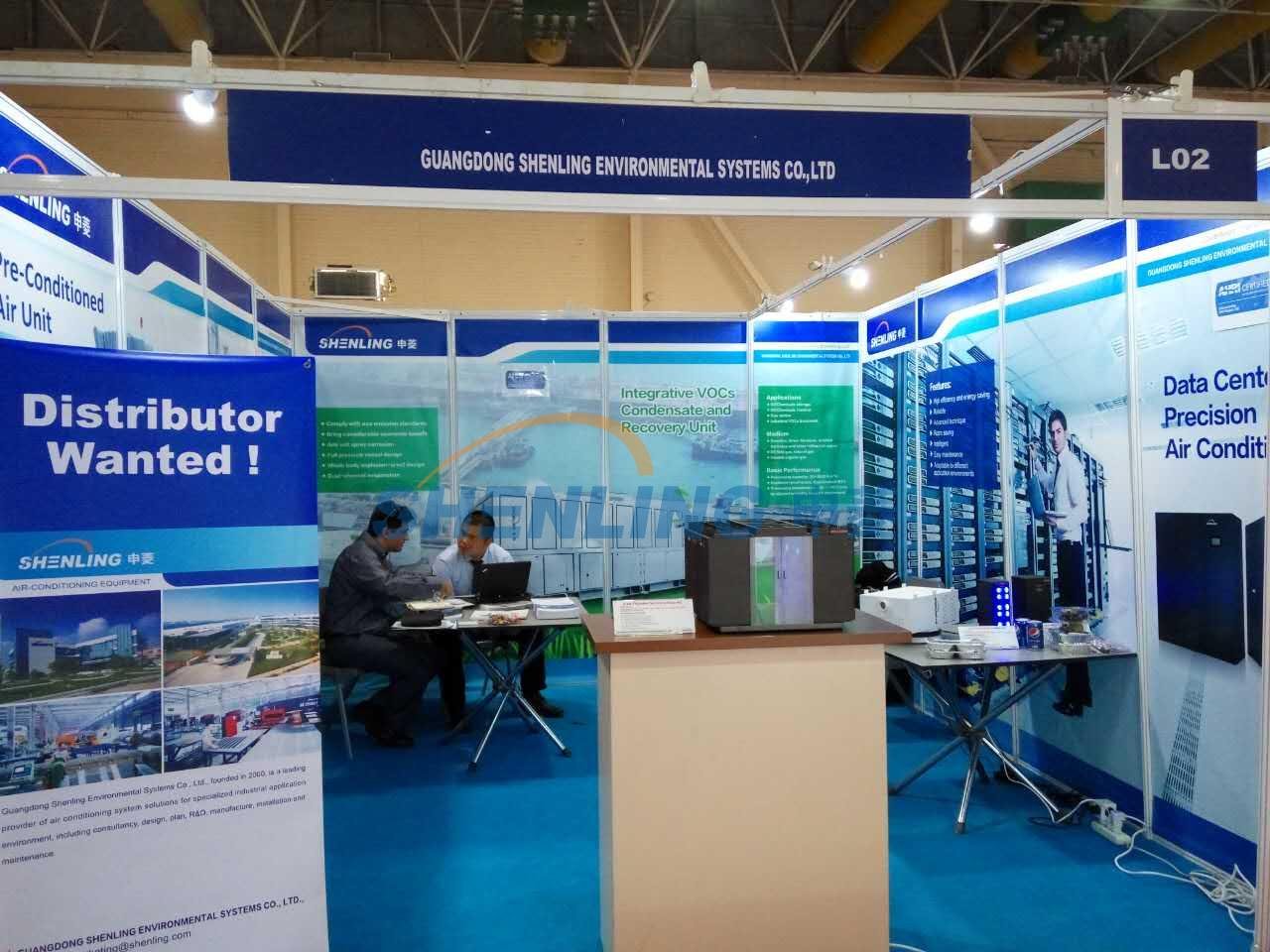 During the IHE 2016, Shenling has shown all series of their air conditioning equipments and eco products to the customers. Especially for the PCA and ICT air conditioner, the small models were shown on booth and highly attracted the customers' attention due to the special design, advanced technology and excellent workmanship.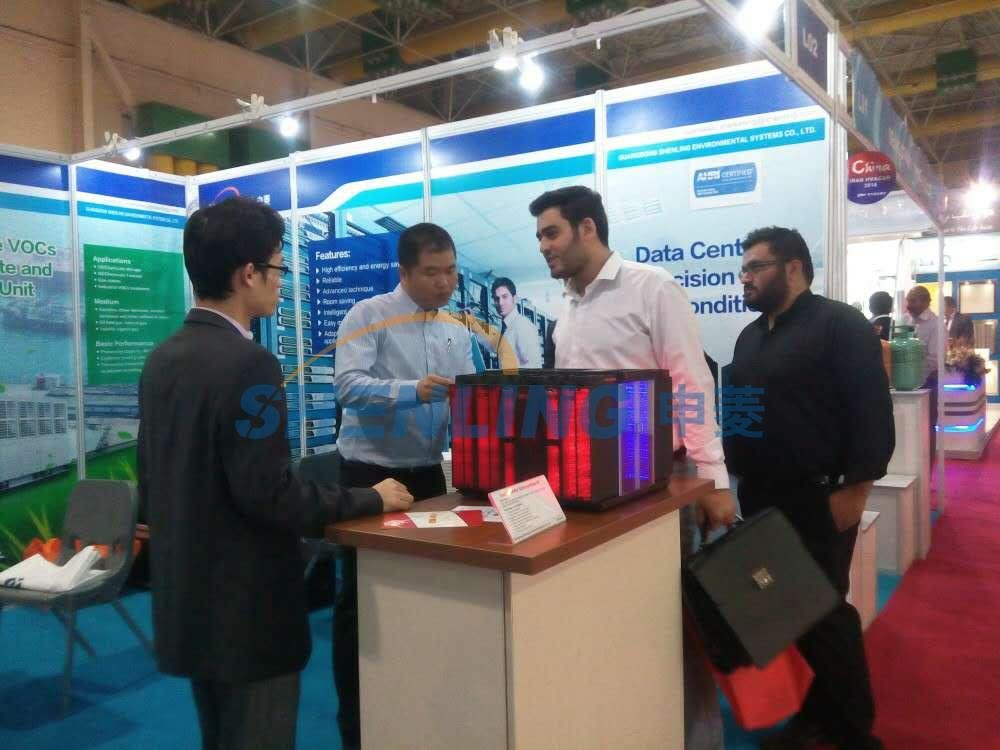 Through the IHE 2016, the sales representatives of Shenling have received many invitations from the customers for visiting their companies for further discussion on the cooperation. In one word, Shenling has not only gained many potential customers but also got lots of market feedback during the expo. Meanwhile, Shenling has built up a stable foundation for the promotion in Iranian market.