MIIT's Minister Miaowei come to Shenling Environmental to investigate
October 11,MITT(Ministry of Industry and Information Technology of the People's Republic China)'s Minister Miaowei, General Office's Deputy Director Zhang Hongyuan, Machinery industry department deputy director Li Dong and other leaders accompanied by Guangdong Economic & Information Commission's director Lai Tiansheng, Foshan's mayor Lu Yi, Shunde's District Mayor Huang Xizhong and other leaders visit to Shenling Environmental to investigate.
Shenling's chairman Cui Yingqi , general manager Pan Zhanhua Deputy General Manager Ouyang Ti warm reception the visitors.
Minister Miao visited the Exhibition hall "impression ShenLing", chairman Cui introduced the positioning of the industry characteristics and development history of the company.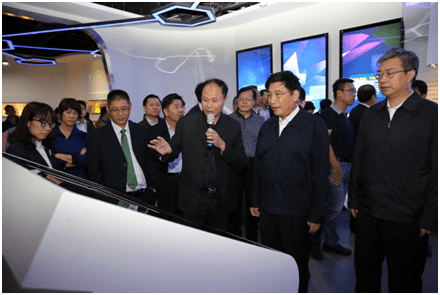 Minister Miao also visited Shenling's Manufacturing center, Pan are introduced the strategic innovation of products of the company, such as the grounding air-conditioner for plane, Integrative VOCs condensate & recovery unit, the ICT liquid cooling products, nuclear power low temperature chiller, including application background significance, the outstanding performance parameters, the huge social market benefit. Minister miao give full affirmation and recognition for our company, gave high praise that we can keep pace with the times and have an unceasingly explores innovation spirit.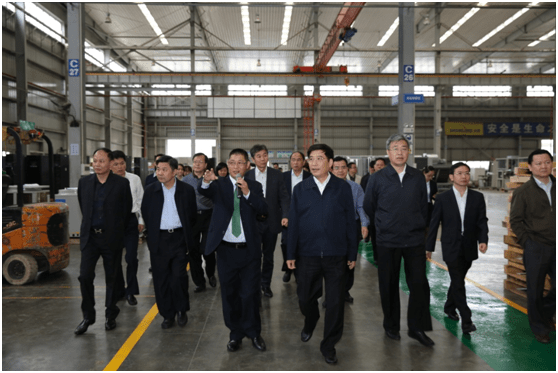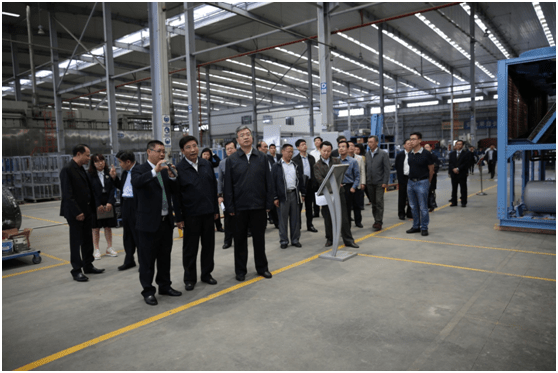 During the investigation, minister Miao asked, now the national economic downward, production and management of the company whether has the influence, what management strategy has the company developed?
Mr. Pan said in faces under the macroenvironment challenge, our company in addition to expanding the field of innovation, exploring new markets, but also to accelerate the pace of transformation and upgrading, and strengthen production efficiency and information technology, open up the data chain, link the data from demand side to research and manufacturing side, to create "less volume, multi-batch" customizable intelligent factory. In the above response, compared to last year, our company's main business sales have achieved a contrarian growth.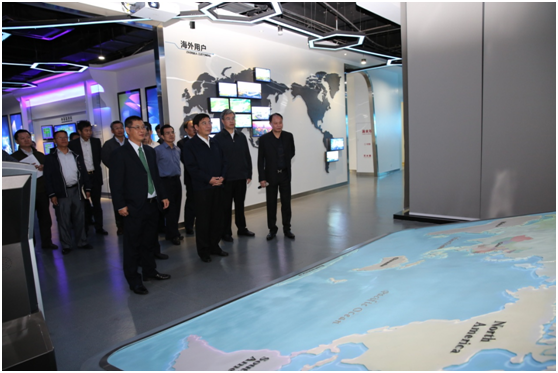 Minister Miao said, under the economic macroenvironment, it is actually not easy that Shenling can still go well and achieving such achievement, hope that we continue to carry forward the spirit of innovation, and foster new areas of growth, speed up the transformation and upgrading, the government will also give vigorous support in the relevant policies.