May. 27, 2016, Shenling's circulating cooling air-conditioning unit used in the nuclear island of Tianwan nuclear power station No.3 & 4 unit has successfully passed the factory acceptance test.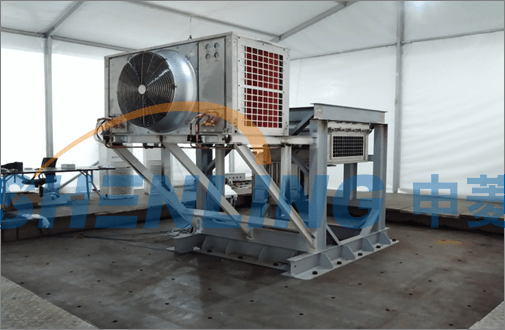 During last two years of research and development, Shenling technical director, ZHANG Jingwei and his team have crossed over a lot of technical difficulties and finally succeeded, especially the start & operation in earthquake condition, and safe operation in high and low temperature environment. In this project, Shenling has applied for 2 invention patent and 3 new practice patents up to now.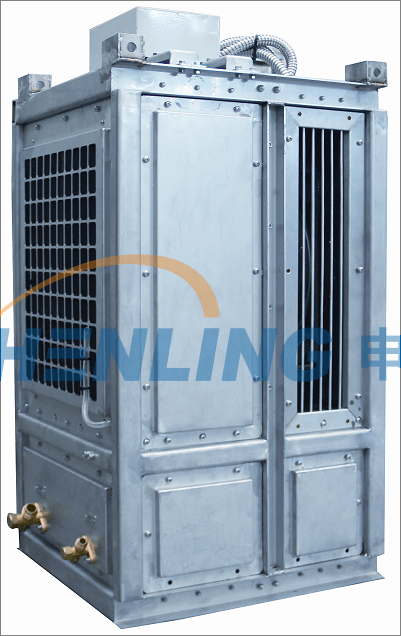 The success of this factory acceptance test has a great strategic significance, indicating Shenling becomes the first supplier in China who can provide circulating cooling air-conditioning to the third generation nuclear power station.